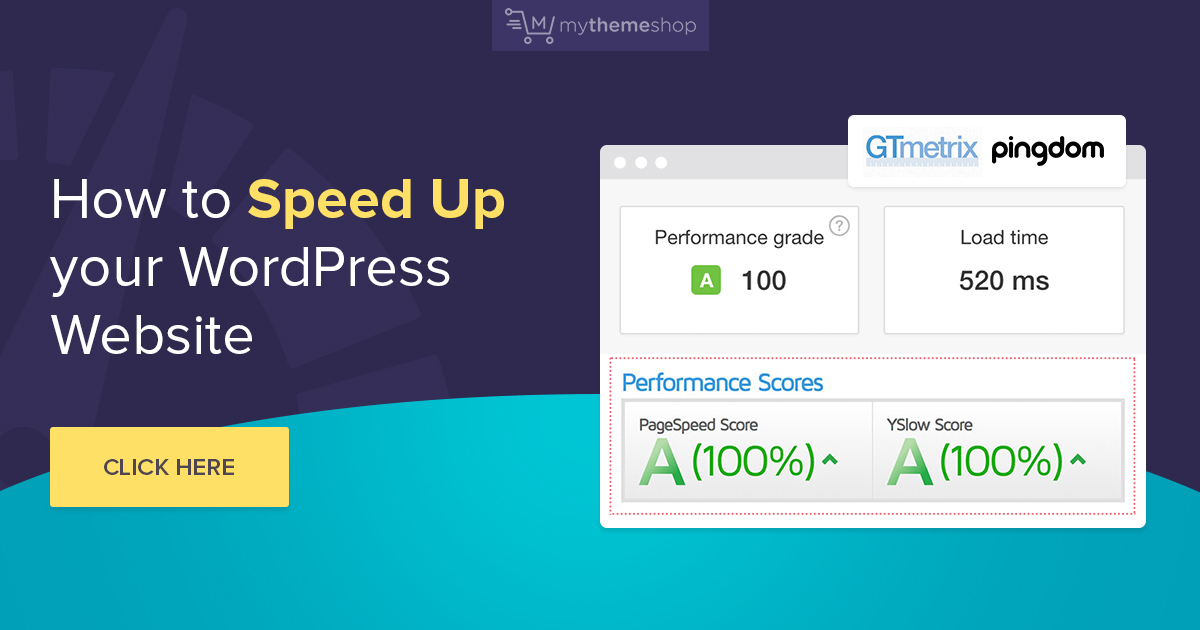 It's no secret that website speed matters.
Whether it's your readers or search engines, both prefer fast loading websites.
Apart from the most common tactics to speed up WordPress, the everyday blogger does not have a comprehensive answer to the age-old question, "How do I make my website load faster?".
So we decided to change all that with this complete guide to WordPress speed optimization. This guide will help you go from zero to hero in your WordPress speed optimization efforts.
If you don't know why websites should be fast, then we suggest you read this article.